Sep 17, 2018 |
Team Rewinds
|
'Sticky post'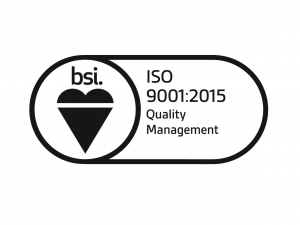 Team Rewinds have been certified to ISO 9001 since 1990, as it was demanded by customers in order to win new contracts. However, the Company have embraced the principles of the standard as it underpins best business practice.
Over the years the Company have continually improved their system, its processes and developed their practices to better the products and services they provide to their customers. This includes investing in their people to develop a highly trained workforce, and in their workshop to ensure they have well maintained equipment and excellent standards of workplace organisation. This has allowed them to be reactive to customer needs.
The release of the revised ISO 9001 standard back in 2015 was not a worry to Team Rewinds, as most requirements embraced a lot of the principles already incorporated into the business, and the leadership team are heavily involved in the day-to-day running of its operations, including structured communication and training methods throughout the business.
Senior Accounts Manager, Avtar Matharoo stated; 'ISO 9001:2015 has allowed Team Rewinds to focus on the next stages to take the business further, by focusing on establishing a solid risk-based strategy, looking at both internal and external influences on the business, which is aligned with the Company's strategic goals. This risk-based approach will support the business to monitor, review and analyse its performance, to manage change and empower the leadership team to support the running of the business, and drive Team Rewinds forward by making decisions based on fact.'