Sep 12, 2018 |
Team Rewinds
|
'Sticky post'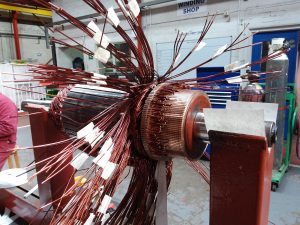 Team Rewinds aim to develop exceptional relationships with their customers and become an integral and trusted partner for the services they provide.
For over 20 years, the Company have maintained and cared for some of Northumbrian Water's critical assets. Team Rewinds offer proactive and reactive services, including the repair of a small motor or pump, to heavy sewage treatment units, and 24/7 support in the event of motor and pump failure.
Built up over the years, we aim to continually build our relationships with all our customers.